MLS#19055694. Please click on for full details and pictures from Realtor.com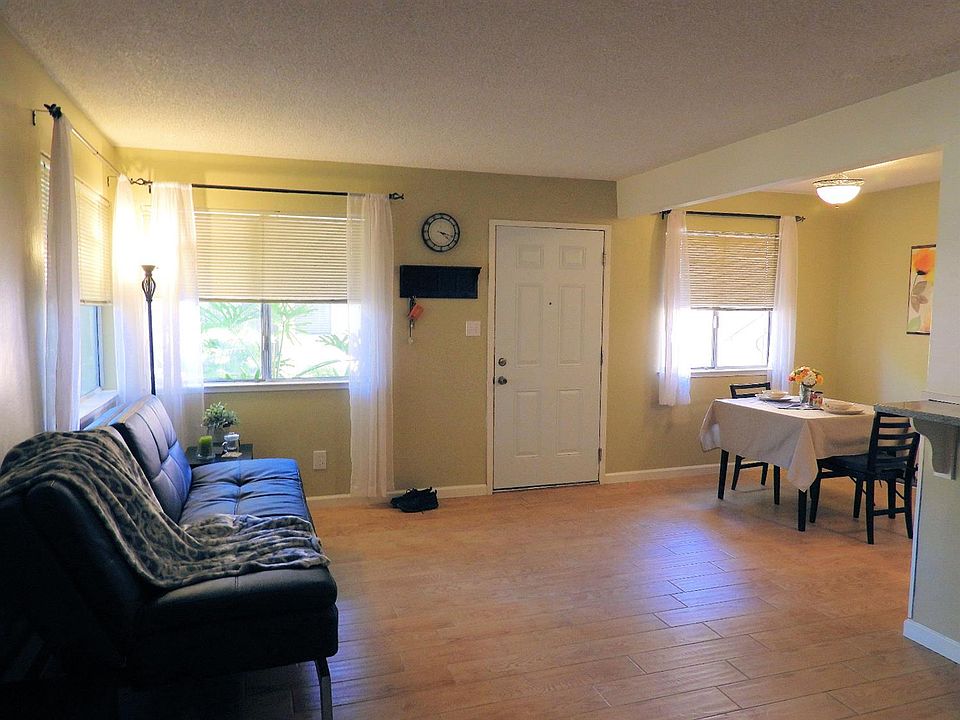 2825 Bidwell St#2 Davis,CA 95618
Sold at $305,000!
This property was sold on 9/18/19.
*Two story 2/1 condo.
*You also share a 2 car garage with the neighbor.
* 903 square feet.
*Tile floors (that look like laminate).
*Note:There is a HOA fee of $250 per month.
*Washer/dryer combo unit included with property.
*Close to parks, shopping,and easy freeway access.
*Buit in 1972.
We had the opportunity to help serve the seller
and the buyers on this transaction.
The condo sold for $305,000 on 9/18/19.
Please call Eugene Chang at (530) 753-1500 ext 102.
or (530) 867-2224 for other available homes for sale,
condos in the La Buena Vida neighborhood that might
you might be interested in.
Buying or selling, call REAL estate Broker
Eugene Chang at (530) 753-1500 or (530)867-2224 for
PERSONALIZED, PROFESSIONAL REAL ESTATE SERVICES.
If you do not see what you are looking for, please call one of our agents today
to get a complete listing of properties that fit your criteria and price range.
We look forward to hearing from you, and the opportunity to work with you.


Eugene Chang, Broker BRE #01784018
Broker/Agent: Eugene Chang (DRE#01784018) (530) 867-2224 E-mail: eugene@collegetownrealty.net or escmchang@juno.com