MLS#15056877 Click on for full information and pictures from realtor.com
1156 VillaVerde Lane Davis, CA 95618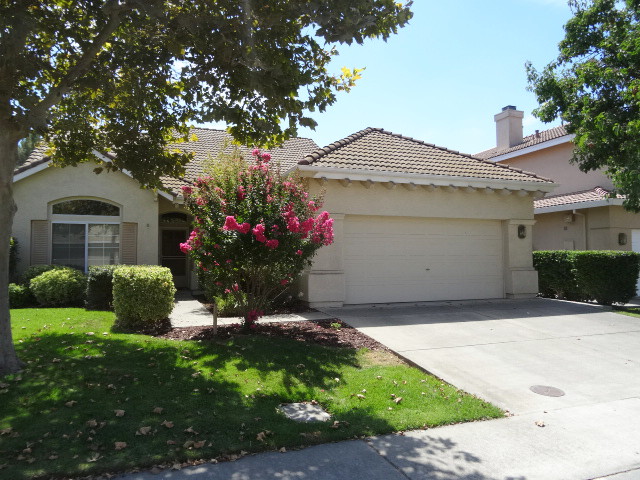 This house recently sold for $665,000.
* Mace Ranch 2 story home.
* 4/3 home with garage. (Built in 1993)
* 2173 square feet.
* Ground floor master suite.
* Close to shopping, parks.
* Don't miss out on this great well maintained home.

Please call Eugene Chang at (530) 753-1500 ext 0 or
(530) 867-2224 to view other houses that might fit your needs.

If you're interested in selling your house, or
purchasing a house, please call...
Eugene Chang at (530) 753-1500 or (530)867-2224 for
PERSONALIZED, PROFESSIONAL REAL ESTATE SERVICES.
If you do not see what you are looking for, please call one of our agents today
to get a complete listing of properties that fit your criteria and price range.
We look forward to hearing from you, and the opportunity to work with you.
Eugene Chang, Broker DRE #01784018
Broker:Eugene Chang (DRE#01784018) (530) 753-1500 or (530) 867-2224
E-mail: eugene@collegetownrealty.net or escmchang@juno.com